November the 2nd is getting closer, it is a Mexican party that will blow your ind with all the costumes, flowers, music and food. We recommend these 5 things to do in this amazing and cultural Mexican celebration.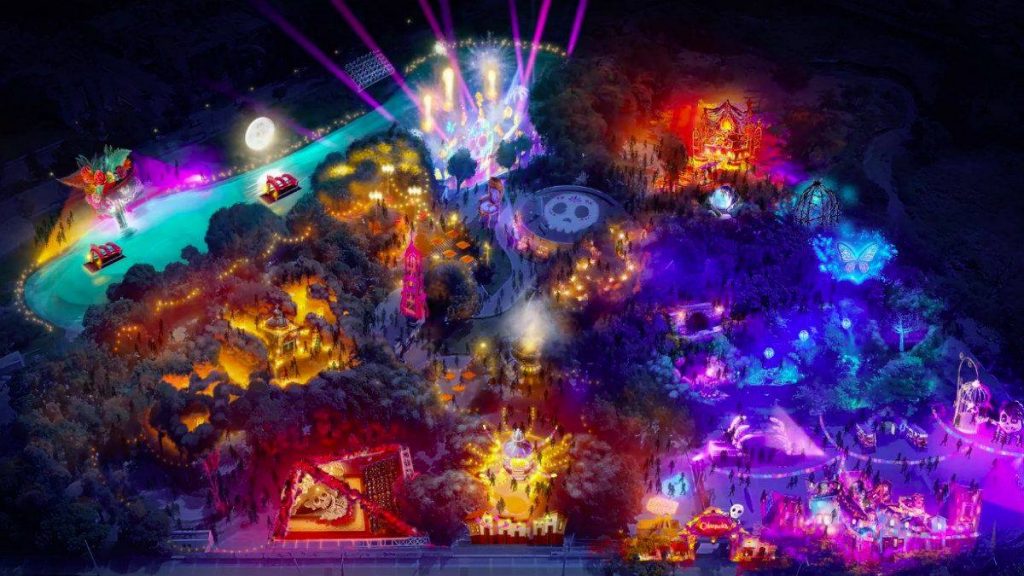 1. Calaveralandia the first theme park in the world for Day of Dead
Guadalajara is going to be the first Mexican state with this theme park inspired in Mexican Theme Park, #Calaverandia.
Live the experience of 1.6 km of tour with more than 20 mazes and rides you can enjoy.
Date: November 1st to November 18th
Where: Parque Ávila Camacho.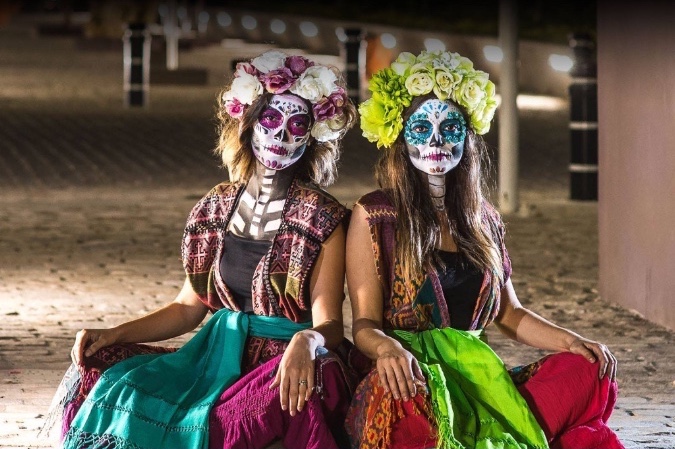 2. Novias Catrinas, Tlaquepaque 2018
On Thursday the 2nd at "Jardín La Pila Seca" in Tlaquepaque, you will experience an amazing parade of different Catrinas costumes, the propose of this tradition is in order to show to the world how is life after dead.
The walking tour of the beautiful catrinas, is going to be in Tlaquepaque Downtown, at 19:00 hrs starting in Morelos Street to finally arrive to "El Parian".
Date: November 2nd
Where: Tlaquepaque Dowtown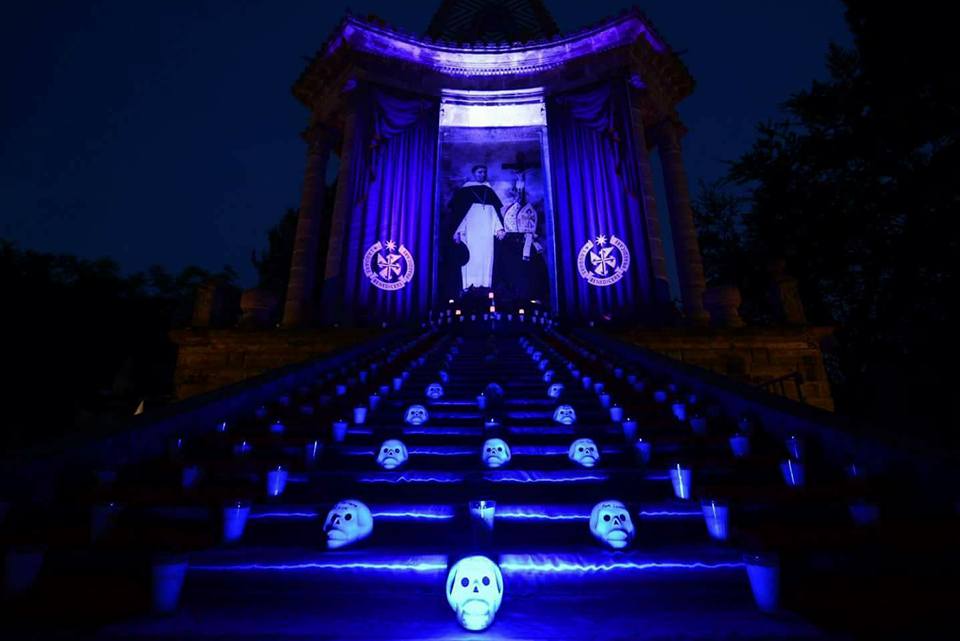 3. Belen Cementery Tour
The Belen Cemetery of Guadalajara is considered to be a jewel of 19th-century funerary architecture.
Learn about the famous cemetery and listen to the mysterious legends of ghosts, tragic mishaps and bleeding trees. The stories will come alive as you walk amongst the tombs, mausoleums and chapels in the cemetery.
You will be fascinated by different styles of the tombs and mausoleums constructed over the years
Date: Everyday
Where: Belen Cementery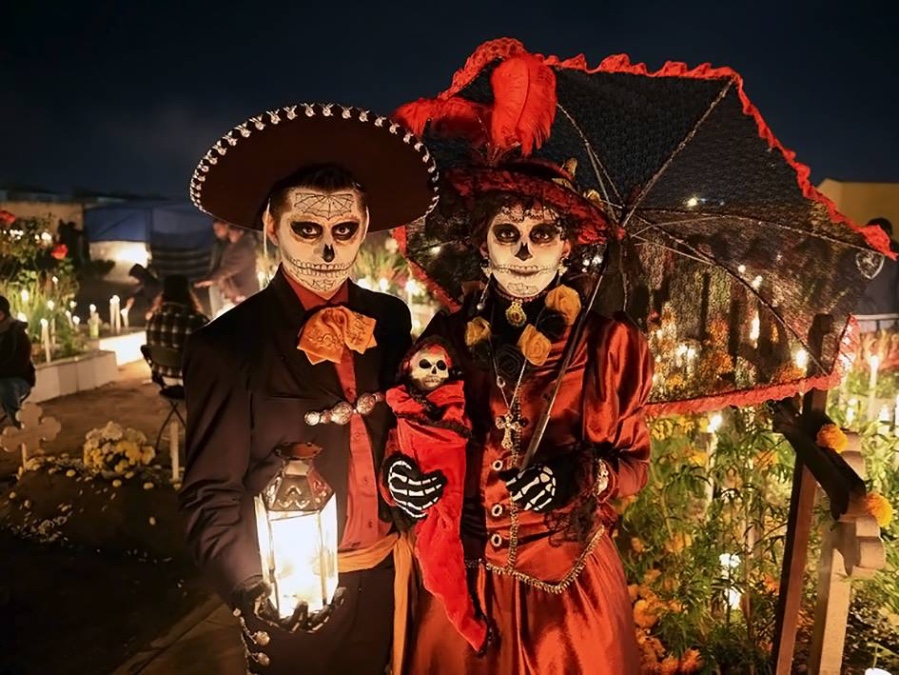 4.Day of Dead Parade
Enjoy the Mexican day of dead parade GDL 2018 with costumed cars, Mexican music, mariachi with different costumes of skulls in order to celebrate this amazing and fun Mexican party. discover the culture and traditions in Guadalajara Dowtown.
The walking Tour will begin in Juarez St. ,Federalismo. St. , La Paz St. and finally to "Las 9 esquinas" where a contest of the best costume will be performed with music and dancing.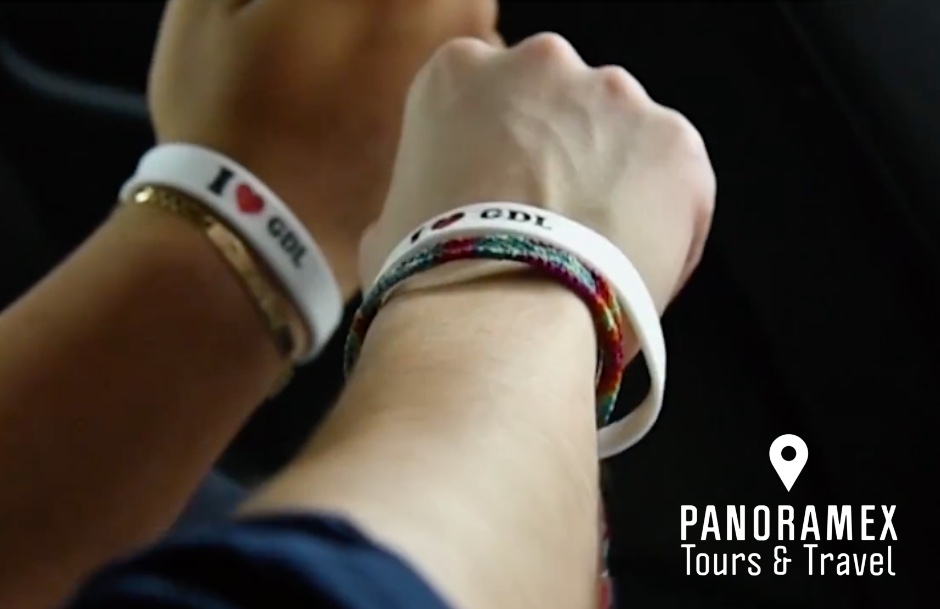 5. Guadalajara Private & Custom Tours
Choose the destination of your preference and customize the schedule to your own way!
We can highly recommend different places of interest and best landmarks of Guadalajara. However, if you have a special destination or thing to do in mind we can definitely get you there. Allow us to share with you the passion and love we all share with Guadalajara.
Tour Destinations we recommend:
Hot Air Balloon Ride, City Tour, Guachimontones, Tequila, Night Tour, Chapala, Mazamitla, Zoo and more!