Guadalajara, the capital city of Jalisco, Mexico, is a cultural and culinary hotspot that offers a range of exciting activities and fun experiences for visitors. Here are the 10 best tours and activities to try in Guadalajara: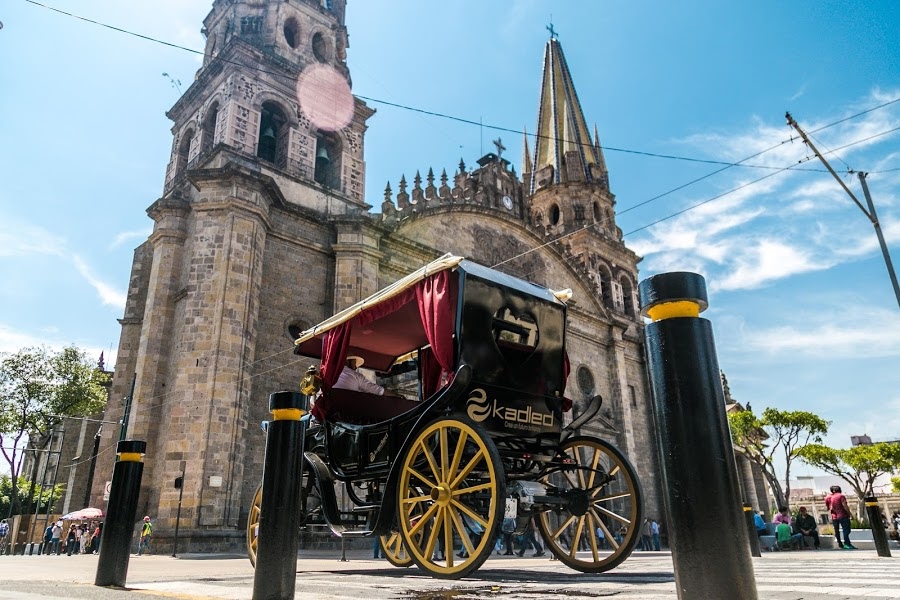 Visit the nearby town of Tequila to learn about the history and production of Mexico's famous drink. Sample different tequilas and tour a working distillery.
2. Tlaquepaque City Tour
Explore the historic streets of Tlaquepaque, a charming neighborhood known for its artisanal crafts and architecture. Visit local shops and galleries, and learn about the history of the area.
Experience the vibrant music and traditions of Mexico by attending a mariachi or charro performance. Learn about the history and significance of these cultural icons.
Discover the history and architecture of Guadalajara with a guided city tour. Visit iconic landmarks like the Catedral de Guadalajara and the Hospicio Cabañas, and learn about the city's rich cultural heritage.
Venture outside the city to explore the ancient ruins of the Guachimontones pyramids. Learn about the history and significance of these pre-Columbian structures, and marvel at their unique circular design.
6. Guadalajara Market Visit
Immerse yourself in the vibrant local culture by exploring the bustling markets of Guadalajara. Sample local foods, purchase handmade crafts, and soak up the lively atmosphere.
Visit Local Breweries arround Guadalajara and sample locally-brewed. Learn about the art of beer making and the unique favor of Mexican beer.
Escape the city and visit the tranquil towns of Lake Chapala and Ajijic. Enjoy scenic views of the lake and mountains, and explore the charming streets and shops of these picturesque towns.
Birria and Tequila Tour to Enjoy a traditional Mexican meal of birria, a savory stew, and sample different tequilas on this delicious food and drink tour.
Visit the charming mountain town of Tapalpa for a day of outdoor adventure and relaxation. Enjoy hiking, horseback riding, and other outdoor activities, or simply relax and take in the stunning natural scenery.
10 Best Tours and Activities in Guadalajara
To reserve these wonderful experiences, tours Activities and Things to do in Guadalajara with a trustworthy company in Jalisco Mexico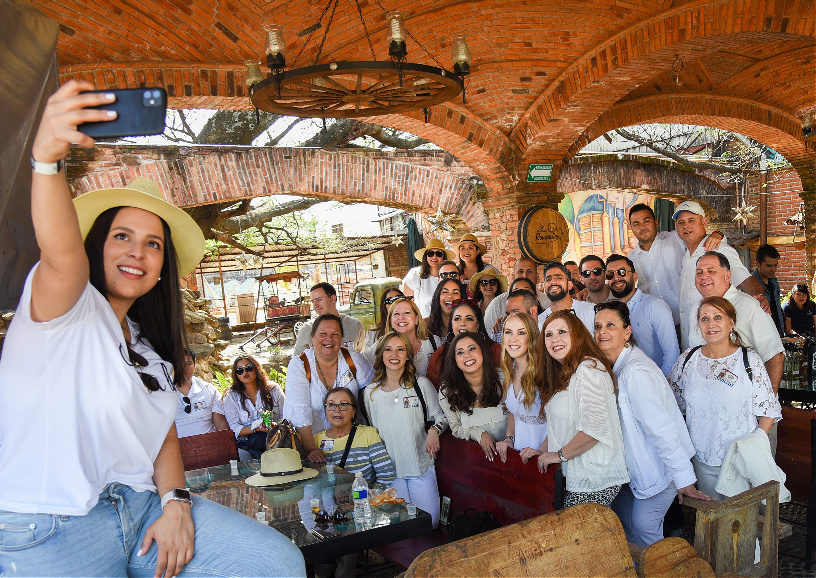 Overall, Guadalajara offers a wealth of exciting and interesting tours and activities for visitors to enjoy. Whether you're interested in history, culture, food, or adventure, there's something for everyone in this vibrant and welcoming city.
Incoming search terms:
https://tourism guadalajaravisit com/10-best-tours-and-activities-in-guadalajara/