Accommodations in Hostels Guadalajara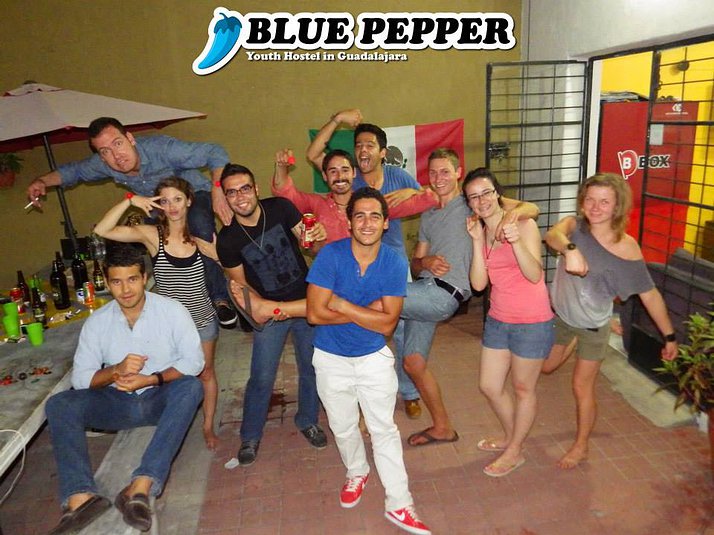 These accommodations offer travelers the chance to make a network of friends and acquaintances in various corners of the world, and saving some
Hostels are cheaper  Hostels could be more comfortable than many hotels prices. Some of them even offer discounts for those who have a special card certifying them as members of a network of shelters. Therefore, it is not uncommon to find accommodation for twenty dollars or less. Just remember that the rooms and bathrooms are shared.
Meet new people  The mechanics of hostels you involves a lot of interaction with others , remember that the bathrooms are shared and that many of the services of the hostel are given in public – by areas so the atmosphere is conducive to meeting people from all corners of the world, with which you could even set up a network of contacts that will be very useful for your future travelers destinations .
You participate in group activities . Shelters often prepare parties and outings for its guests. Thus, payment – do not panic, the prices are not expensive , remember that you are in a hostel- you can participate with others in activities such as biking , tours organized by bars, excursions or a barbecue , among many other options.
Have spaces for socializing  Computers free use , kitchen, living room with library, TV and movies , sometimes a bar. The hostels have multiple spaces to interact with people with whom you come across regularly . In this type of accommodation guests will always find someone wanting to have fun: a beer , watch a movie or just talk.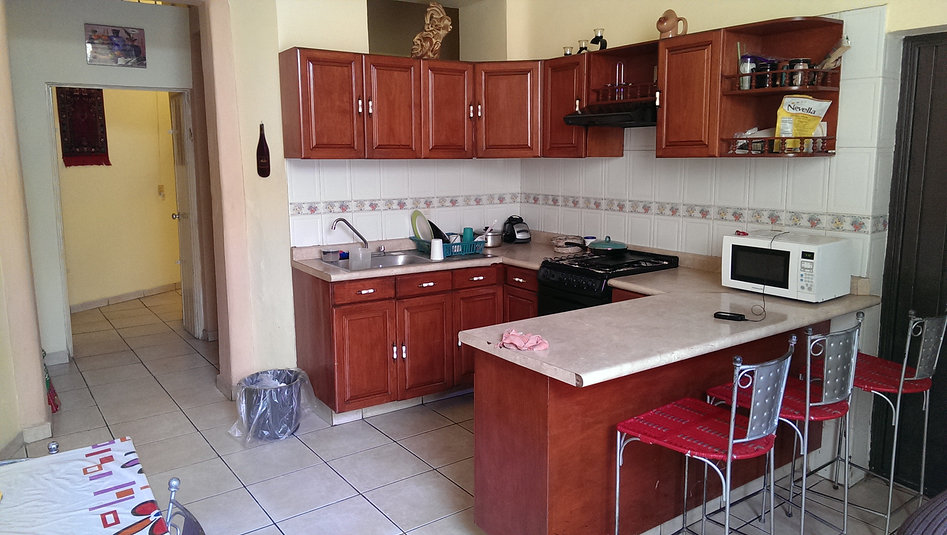 You can save on food  Eating out is not cheap, so a good alternative is to prepare your own food in your accommodations , at least breakfast or dinner. Many hostels have a specially equipped kitchen for guests use. Do not be surprised if any of the guests gives you some of their products : the charm of staying in a hostel is the ability to share with others. And always better to donate what you will not eat before they go bad or to waste.
The hostels are characterized by comfortable and affordable lodging . But how to choose a good hostel? What to look for? In this post , I leave some recommendations for your stay in them comfortable and enjoyable .
How cheap can be expensive
Cliché but very true. When it comes to choosing a cheap hostel maybe you let yourself be seduced by a low price or big discount and then when you get a surprise! you find that the services it offers you are very poor . This results in little cleaning , uncomfortable mattresses , no hot water, ungenerous breakfast limited hours.
To make your stay in a hostel a confortable one, before making your booking read reviews of other guests. Consider some insights , but often are not decisive, may serve as a warning .
Basic services of a good hostel in Guadalajara
Although the comforts of a hostel is usually somewhat subjective, there are some basic guidelines for your safety and comfort are guaranteed. And the location of the hostel, no doubt, is one of them . If you chose the hostel does not have this, make sure that from there you can at least access to public transport if major problems.
The hygiene and cleanliness of public and private spaces and departure time are also a very important factor for choosing a good hostel. On this last point , look for a hostel that has as departure time 11am. This option is much more practical because it allows you to take advantage of a couple of hours of sleep.
In a good hostel, lockers or luggage storage space can not be absent . Choose a lodging that has this and you will be very useful .
For many travelers the Internet access service is basic. Make sure you choose the guest count terminally WiFi and free computers .
Common areas are also important. In fact, the best hostels are those accounts you with a space to socialize with others. Common areas of the hostels facilitate interaction and people want to know is if the space provided. One of those areas is undoubtedly the kitchen and in some hostels can also be the bar. This space , perhaps for many it is more important to ensure your rest should be away from the rooms.