Day of the Death in Tequila is a magical celebration in the state of Jalisco, famous mainly for being the cradle of the ancestral drink that gave it its name, tequila. It has become one of the most important tourist spots in the area thanks to its beauty.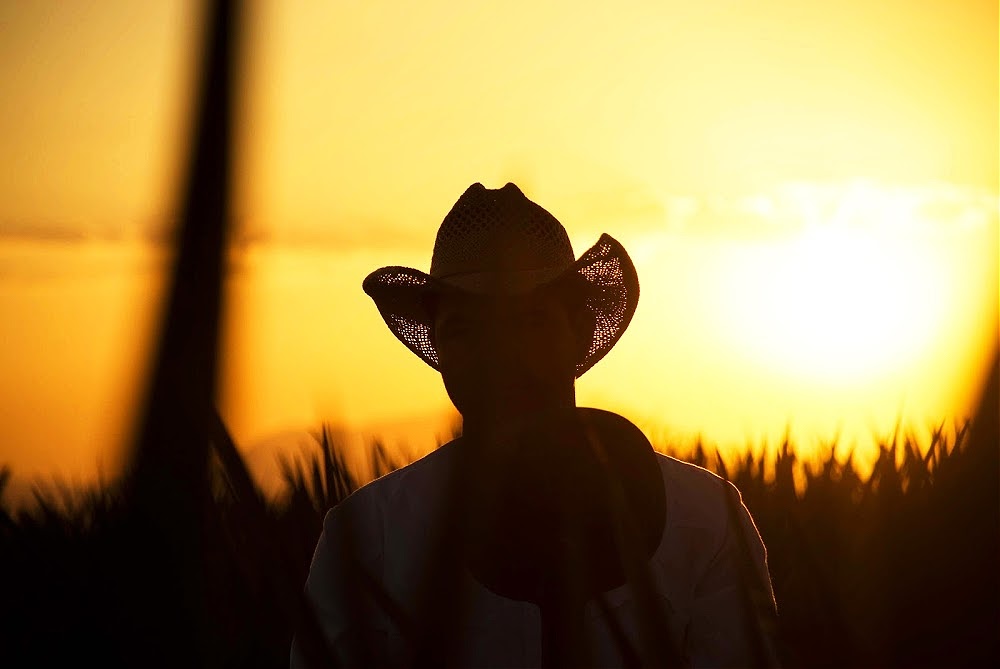 In this quick guide I will tell you what to do in Tequila Jalisco, the idea is that you can have all the necessary information to organize your trip on your own to know this beautiful place. You will find how to get there, where to stay and everything you need.
Tequila is one of those places where it sometimes seems that time does not pass, despite being such a visited place, you can experience how to preserve its essence and tranquility.
I definitely recommend you to know it if you visit the state of Jalisco, it was one of my favorite places and it has a very special magic.
If you are looking for a magical and at the same time traditional experience for this next November 2, 2019, get ready to meet the impeccable Jose Cuervo Express train from Guadalajara and start an unforgettable Day of the Dead celebration.
Day of the Death in Tequila
On this special occasion you will board your wagon at sunset to embark on a wonderful trip to the Magical Town of Tequila, where endless amenities alluding to this important Mexican celebration, such as offerings, legends of the town, an incredible procession of song songs and a Fun party with dinner included at Hacienda El Centenario.
Take the most exciting trip to Tequila and feel the emotional energy of the Day of the Dead celebrations in this beautiful Magic Town of Jalisco. The Jose Cuervo Express is getting ready to leave, don't miss the train!
BUFFET
Broths
Tamales
Empanadas
Variety of dead bread recipes
Traditional beverages